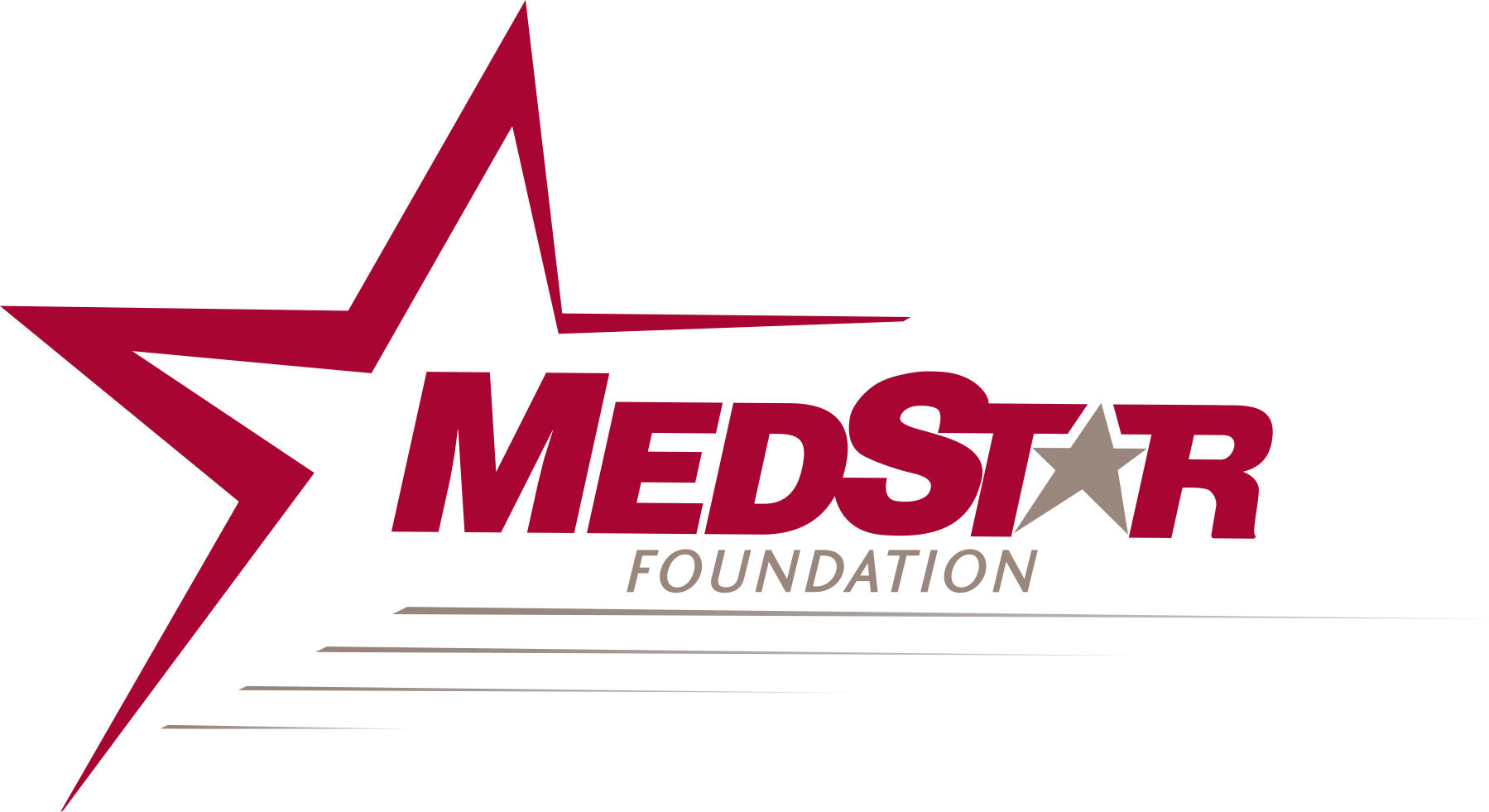 The MedStar Foundation was established as a 501(c)(3) organization with a mission to improve patient outcomes, improve the patient's experience of care and reduce overall healthcare costs. 
The Foundation supports that mission by providing funding for local integrated care delivery projects that enhance the healthcare safety net system.
The Foundation is the development fund and endowment arm of the Metropolitan Area EMS Authority, d/b/a MedStar ("MedStar"). MedStar is an interlocal organization whose members are local governments and political subdivisions in Tarrant County, Texas and as such, MedStar has its income excluded from gross income under Section 115 of the Internal Revenue Code of 1986, as amended ("Code").
The Foundation is organized to exercise an essential government function by, among other things,
providing its member jurisdictions and their residents with ambulance service and related emergency medical services and promoting public health;

raising funds to promote, preserve and create programs that provide ambulance service and related emergency medical services, educate the public regarding the availability and need of such services , and advocate for the provision of such services;

making distributions and providing other aid to other organizations with purposes similar to or supporting MedStar and which are exempt under Section 501(c)(3) of the Code; and

carrying on other lawful business and activities which are necessary and proper to accomplish its purposes or enhance its goals (each a "Supported Activity").
In pursuit of its mission, the Foundation's goals are to aid and support MedStar in the conduct of the Supported Activities and to provide financial support (donations) to other local exempt organizations that have related missions. To achieve its goals, the Foundation's activities will include
raising funds for the ultimate benefit of the Supported Activities;

holding, managing and investing endowment funds for the benefit of the Supported Activities;

conducting fundraising events in partnership with other exempt organizations with similar missions; and

making grants and expenditures for the benefit of the Supported Activities.
The Foundation's fundraising activities to date have principally been annual fundraisers underwritten by MedStar, and other sponsors, with all funds raised split between the Foundation and a different local charity each year. 
Past recipients of the funds raised through these events include:
The Jordan Elizabeth Harris Foundation – providing suicide prevention training and education for first responders, children and adults, as well as depression research funding.  
One Safe Place – a comprehensive crime prevention agency devoted to preventing crime and violence in Tarrant County's neighborhoods, schools and homes.
DRC Solutions – providing respectful, responsible, and effective community-based solutions to help individuals and families emerge from homelessness as productive, healthy people.
True Worth Place – bringing a host of services together and provide shelter in a compassionate and welcoming environment.
Fort Worth Drowning Prevention Coalition – A community non-profit organization whose mission is to prevent fatal and non-fatal drowning in the Fort Worth area and beyond.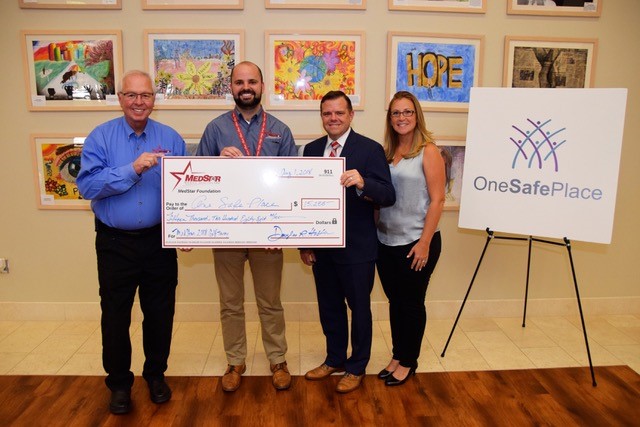 MedStar Foundation Board of Directors: