Darian is a 9 year old little boy from Mesquite who has sickle cell disease. Darian needs to find a matching bone marrow/stem cell donor in order to live pain free and finally reach his dream of 'being a normal kid'. Sadly, Darian has two matching donors in the database but neither is available to help Darian. Together, we can change the odds for Darian and the other 14,000 patients currently searching for matching donors.
Click here for a touching story about the impact of registering as a bone marrow donor!
Registering as a potential donor takes a matter of minutes, involves an understanding of what it means if found to be a matching donor, filling out a simple registration form and swabbing the insides of your cheeks. Anyone in good general health and between the ages of 18-55 can register. Join MedStar to meet this community need. Stop by and get swabbed, YOU just might be the HERO Darian or another patient is searching for!
DKMS Bone Marrow Registry Drive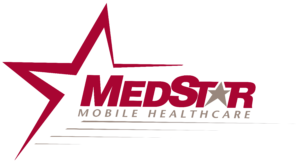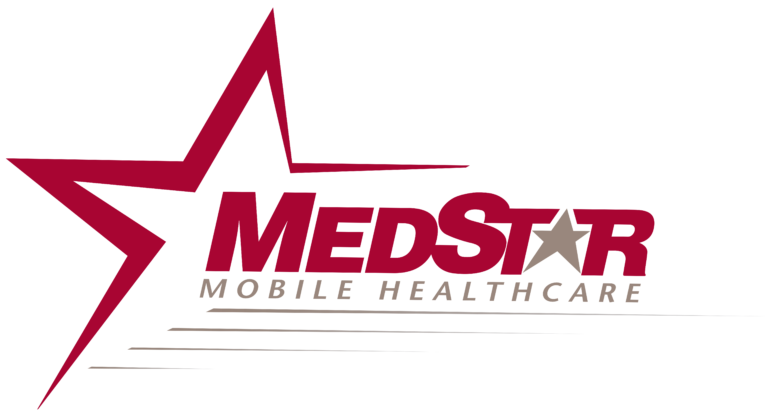 Friday, February 28th, 3p – 7p
2900 Alta Mere Drive, Fort Worth