May 17 – 23 is National Emergency Medical Services Week.
Your local EMS system includes ambulance, fire, police, dispatchers, medical directors, and emergency room professionals who are ready 24/7 to care for you on your worst day.
Many of these workers are volunteers – shop owners, teachers, mechanics, farmers, ranchers – who put their lives on hold, and at risk, volunteering their time to respond to your 9-1-1 call.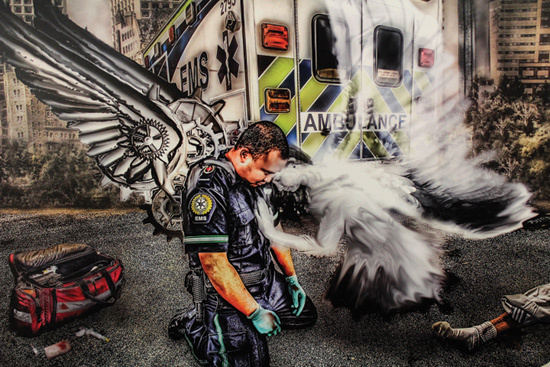 EMS is a dangerous profession.  Personnel respond to violent scenes and hazardous environments, putting their lives at risk to save yours.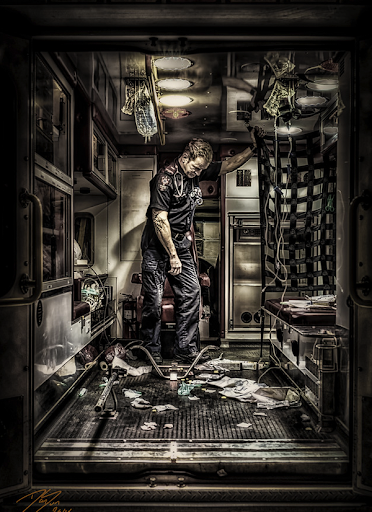 EMS workers have been on the front line of the COVID pandemic, putting themselves in harm's way while waging war on an invisible enemy. Tragically, hundreds of EMS professionals have died in the line of duty.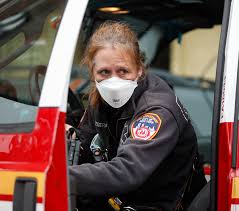 Next week, please, if you see an EMT/Paramedic, police officer, firefighter, dispatcher or emergency room worker, take a moment to express your appreciation for their sacrifices – standing in the gap between you and the grim reaper, saying 'not on my watch!'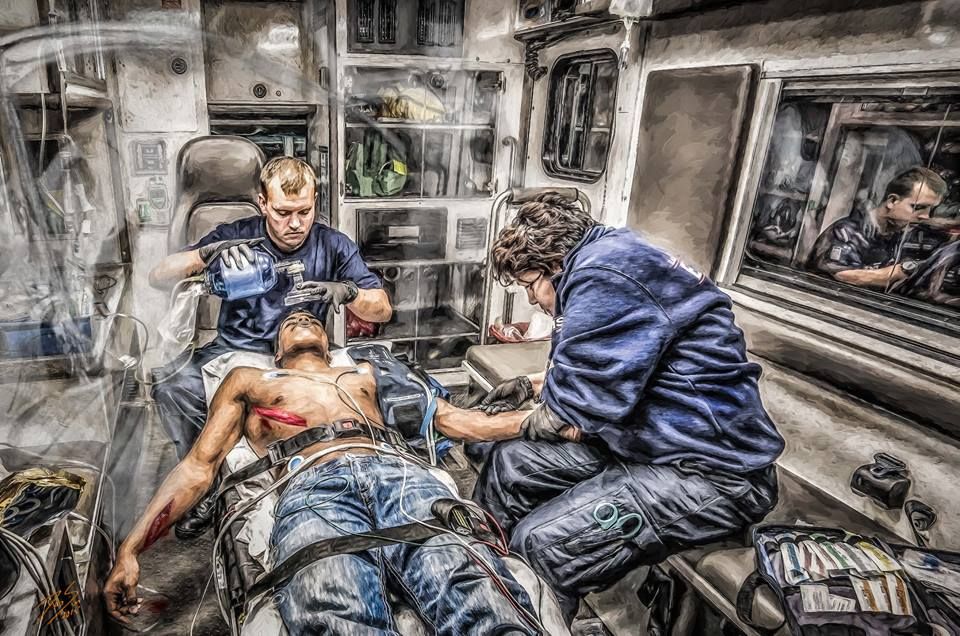 On Saturday, May 16th at 5:00p, please join EMS professionals across the country as we pause for a moment of silence for EMS workers who have died in the line of duty, including the 31 EMS workers who have died from the Coronavirus in the last 3 months.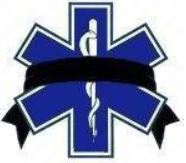 Illustration Artwork Credit: Daniel Sundahl