First responders and front-line healthcare workers continue to provide outstanding service to our community as the coronavirus pandemic rages on! 
Please thank these amazing servants who are putting their lives at risk every day!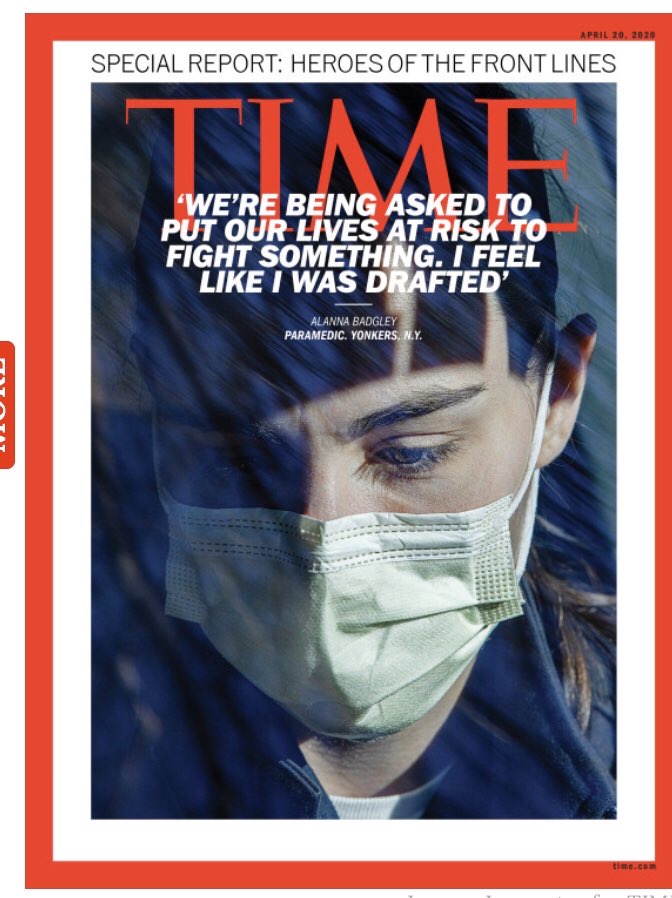 In addition to treating an average of 113 patients per day that are potential or confirmed COVID patients, here are some of the other ways MedStar personnel are supporting the community:
Providing vaccinators at Tarrant County Public Health (TCPH) vaccine centers.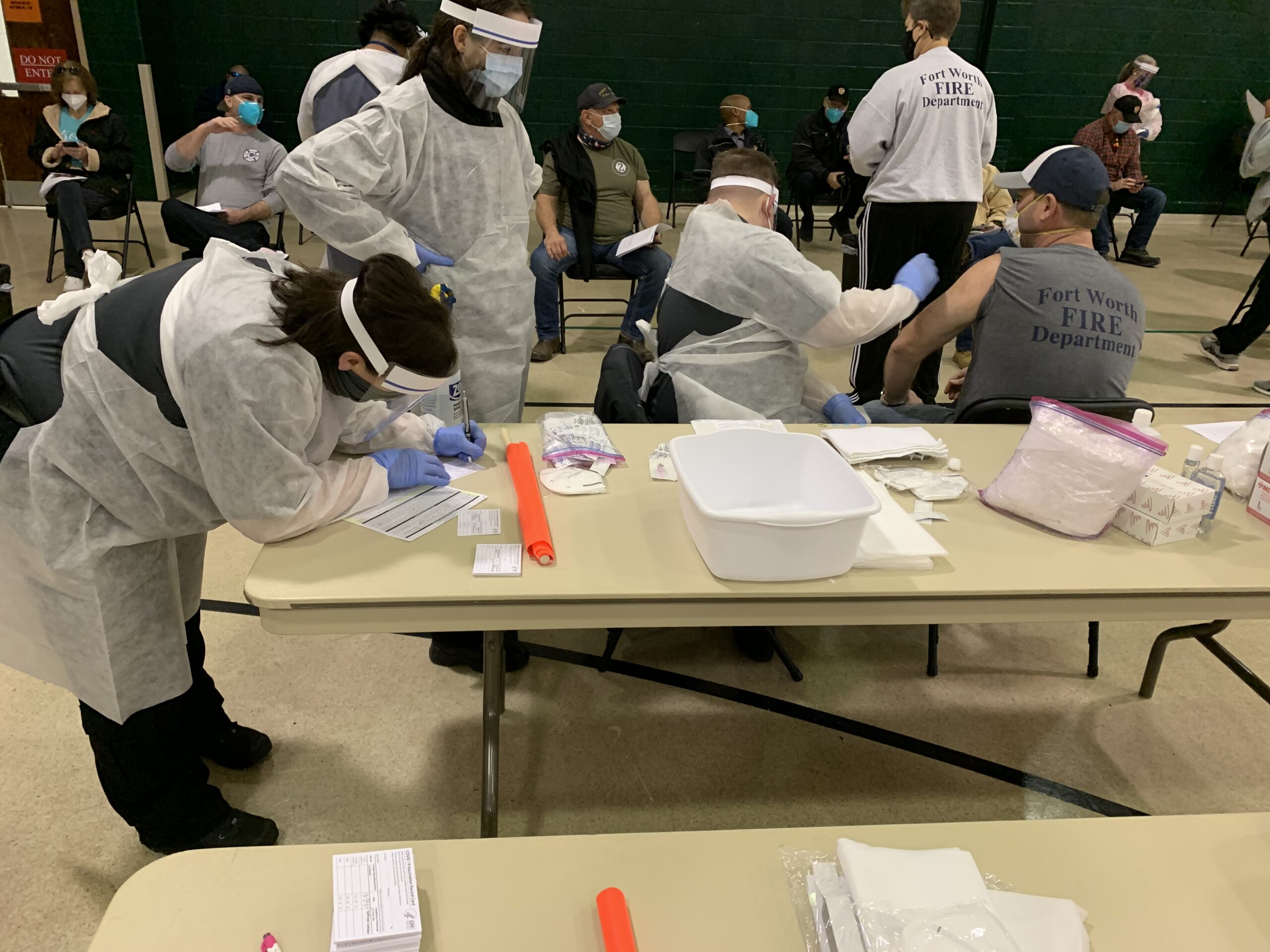 Conducting COVID testing at a drive-by testing site at our HQ in west Fort Worth for people referred to us by TCPH.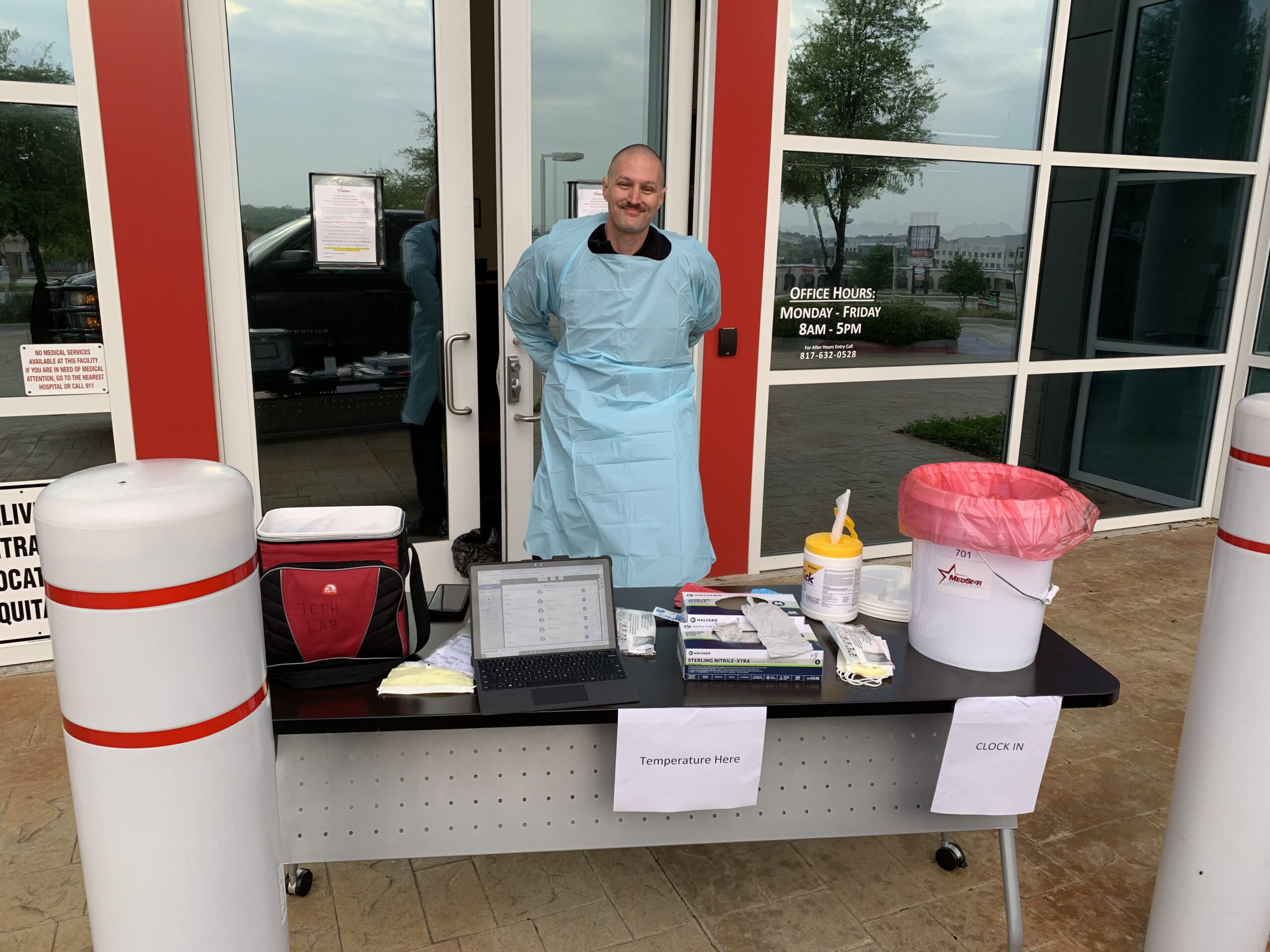 Conducting in-home COVID testing for people referred to us by TCPH.
Providing Monoclonal Anti-Body (mAB) infusions for COVID+ first responders in partnership with Fort Worth Fire Department.
Providing mobile community COVID vaccines clinics for 'at-risk' 1a and 1b populations in underserved areas of our community.