MedStar is honored to sponsor Explorer Post 664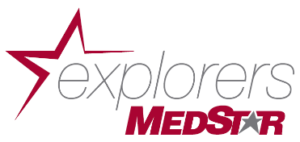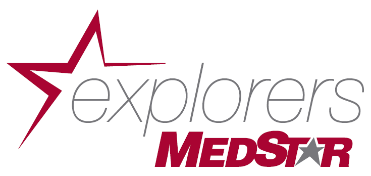 Exploring exists to teach important life and career skills to young people from all backgrounds through immersive career experiences and mentorship provided by community and business leaders. Together, we equip young people with character, leadership and life skills that can be used both today and in their future careers.
MedStar Explorers learn valuable life lessons, while being an integral part of the MedStar team. Explorers are first aid and CPR trained, and work with our staff in logistics and field support roles, as we as a variety of community service projects.
For more information, or to join Post 664, please submit a contact form and choose "Community Programs" as the "Topic" dropdown here