Jason Allen from CBS 11 interviews Fort Worth PD, Fort Worth FD and MedStar providers on the stresses of responding to major incidents and the impact it has on First Responders.
The stressors of the job, combined with the daily stresses of life, does take its toll.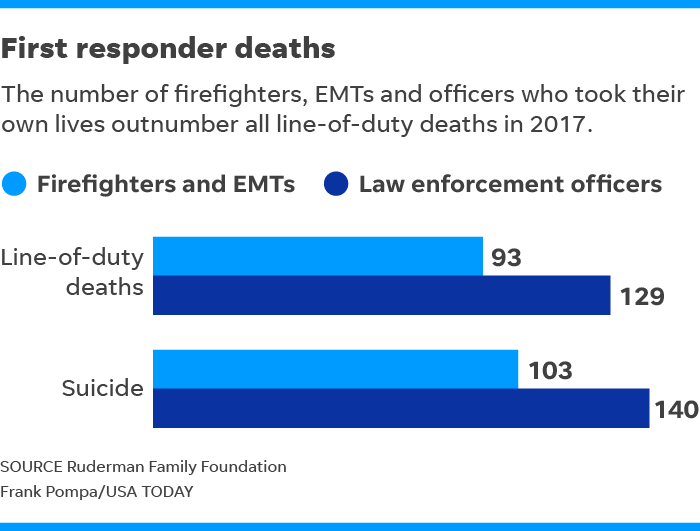 https://www.usatoday.com/story/news/2018/04/11/officers-firefighters-suicides-study/503735002/
In 2017, there were at least 140 police officer suicides, 103 firefighter suicides and 17 suicides of emergency medical technicians. "First responders are heroes who run towards danger every day in order to save the lives of others. They are also human beings, and their work exerts a toll on their mental health,"
http://rudermanfoundation.org/white_papers/police-officers-and-firefighters-are-more-likely-to-die-by-suicide-than-in-line-of-duty/
We ask all community members to embrace your local first responders and thank them for the jobs they do allowing us to sleep better at night, or go to the mall, or outdoor events, knowing that these sentinels are on duty, protecting the people of the communities they serve.
MedStar is hosting our 2nd annual Riding for Life, to bring awareness to the incidence of First Responder stress and suicide. The event will be on Saturday, September 14th starting at 8:30am